The Walt Disney Company entertains, informs and inspires through the power of unparalleled storytelling, creative minds and innovative technologies.
Disney Parks, Experiences and Products bring the magic of Disney stories to life through theme parks, resorts, cruise ships, unique vacation experiences, and more around the world. With experiences created by Walt Disney Imagineering, beloved characters come to life for guests and consumers of all ages.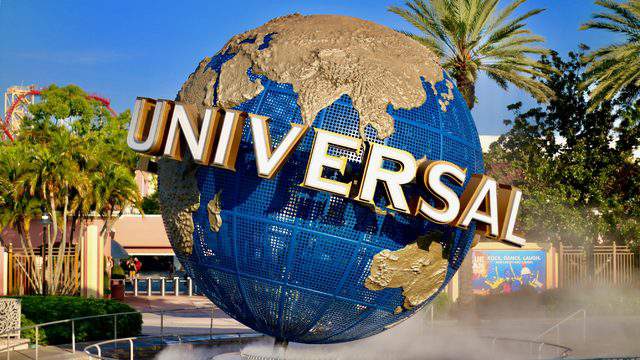 Universal is a 365 day permission slip to go all out and all in, all day long. So when you're finally ready to Let Yourself Woah, you know just where to go.
SeaWorld Parks & Entertainment™ inspires millions, through the power of entertainment, to protect animals and the wild wonders of our world. The parks offer guests a variety of inspiring up-close experiences, from animal encounters that invite exploration and appreciation of the natural world, to thrilling rides and spectacular shows.
The Holy Land Experience offers an unforgettable adventure that immerses you in the sights, sounds, historical time frames, and impacting truths of the Bible. With its colorful and realistic recreations of ancient Israel, unforgettable interactive exhibits, awe-inspiring theatrical productions, and special hands-on fun for kids of all ages, The Holy Land Experience brings the Word of the Bible to life. As a Christian-based theme-park, our goal is for you to see God's Word exalted, so you will be encouraged.
Ark Encounter features a full-size Noah's Ark, built according to the dimensions given in the Bible. Spanning 510 feet long, 85 feet wide, and 51 feet high, this modern engineering marvel amazes visitors young and old. 
As you enter Noah's world aboard the massive Ark, you'll tour three decks filled with scores of world-class exhibit bays. These stunning exhibits allow you to experience what Noah's life may have been like.